What is DriveXpert?
Black box telematics technology makes it possible to reward safe drivers with discounted car insurance. Join the 11,000 new DriveXpert customers in 2017, and take control of your car insurance.

Who's it for
18-25s
If you're 25 or under, with a vehicle manufactured from 1st January 1996, DriveXpert could work for you.

We don't...
Share your identifying data, issue fines for driving offences, or restrict when and how much you can drive.



How it works
1. Plug it in
We'll post you a small black box which you plug into your car. It's that simple.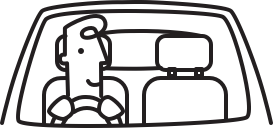 2. Get driving
You're in control of how you drive, but we monitor things like your speed, braking, acceleration and cornering.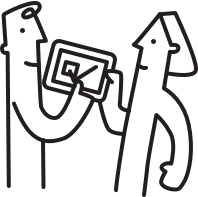 3. Analyse
Check out your driving score and get tips on how to become a safer driver.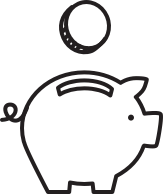 4. Save
Drive safe and you could be rewarded with a discount when it's time to renew your car insurance.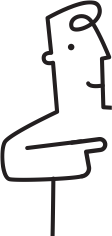 How do I get it?
When you take out a car insurance policy with us, those who are eligible will be asked to opt in to a DriveXpert policy.
Get a quote
What's included in your cover
Comprehensive cover, covers you if your car is stolen, damaged by fire or accidentally damaged. You're also covered for claims made by other people for bodily injury or damage to their property.
Key benefits of comprehensive cover
Key benefits of comprehensive cover
Uninsured driver promise (Non fault claims only. Reg number, make and model of the other car is needed to make a claim)
Courtesy car provided as standard (when using our approved repairer)
Repairs guaranteed for 5 years (when using our approved repairer)
24 hour helpline
Personal accident cover up to £5,000
Audio equipment cover. Limits apply.