Multi-car discount
Our multi-car discount can help you save money when you have more than one car in the same household – whatever they may be. The more cars you insure with us, the more you could save up to a maximum of ten (subject to a minimum premium).
Benefits of multi-car discount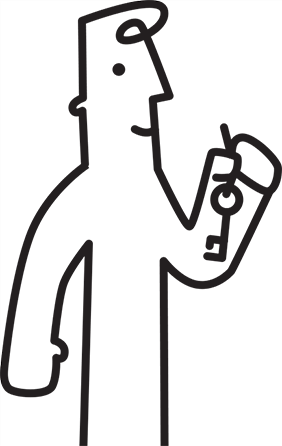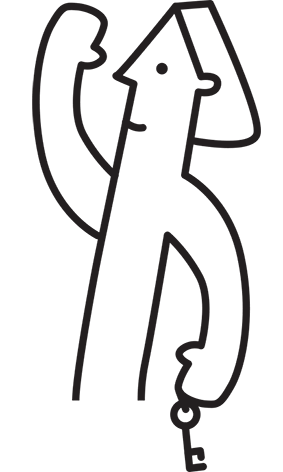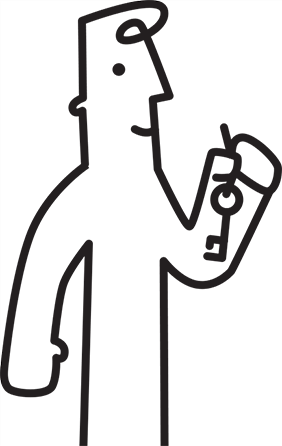 Everyone at your address can get a discount on every one of their Privilege-insured cars.
Each policy is kept separate, so:
You can have separate renewal dates; helping to spread the cost throughout the year.
Your No Claim Discount will not be affected by other vehicles in the household. If one of you has an accident or makes a claim on one vehicle the NCD on the other vehicles won't be affected.
Plus
You'll still get all the benefits of our car insurance