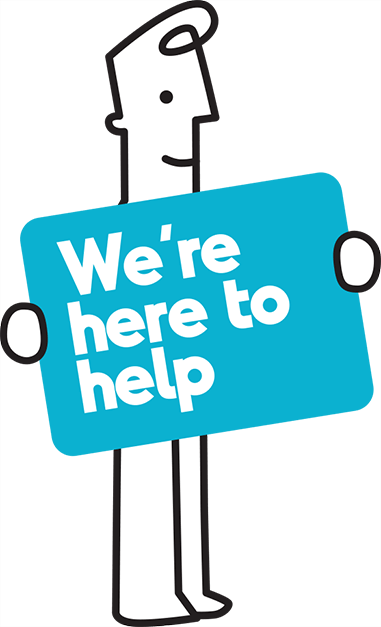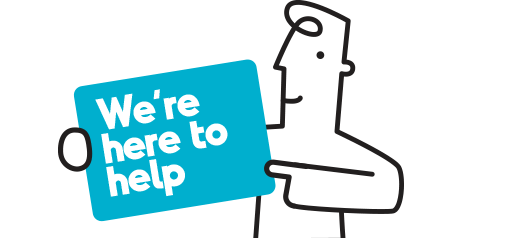 What would you like to contact us about?
To make a complaint
If your complaint relates to a claim
Contact your Claims Handler whose details will be shown in your claims documents.
For all other complaints
Call 0800 051 0127 or 0123 963 6072
Write to us at:
Customer Relations Manager
Churchill Court
Westmoreland Road
Bromley
BR1 1DP
European Online Dispute Resolution platform
The European Commission has launched the European Online Dispute Resolution platform (ODR platform). The ODR platform is a website which helps customers who've bought something online in the EU if a dispute arises.
The platform will send your complaint to a certified Alternative Dispute Resolution Provider who works to solve the problem. In the UK that would be the UK Financial Ombudsman Service. Their contact details are above. The ODR can also offer translation services if your complaint is with a company in a different country.
You can access the ODR platform by clicking here
You can still contact us directly