Use our Virtual Assistant to get instant help Got a question?
Browse our top FAQs to find the answer you're looking for, or get help using our Virtual Assistant.
New customers
Web chat is available during opening hours for questions about our home or car products.
Click on the web chat window when it pops up and chat to one of our agents.
Existing customers
You can now make a number of changes to your home or car policy online, with My Account.
You can also request and upload your documents here.
Go to my account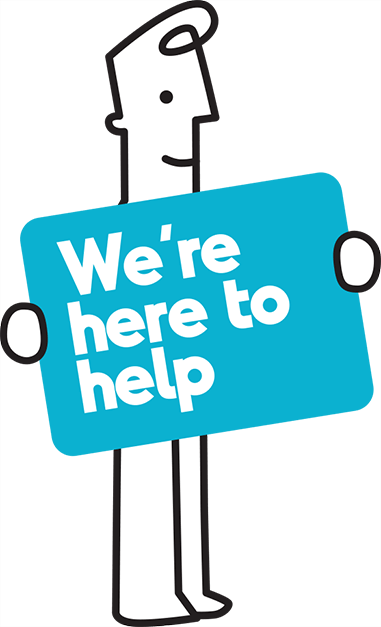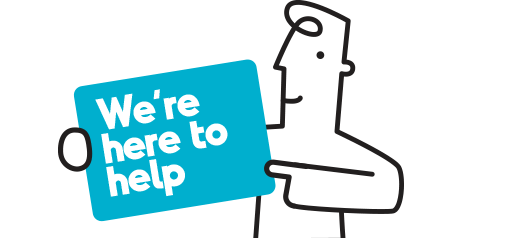 What would you like to contact us about?